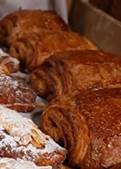 Pre-order an authentic 'Pain au Chocolat' (Chocolate Croissant) to help the kids celebrate our annual French Day (Week 3 Thursday 27th July)
Delivered to the children by our wonderful P&C volunteers for first break. 
Download the French Day Flyer.
---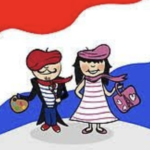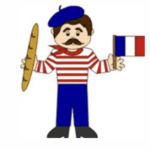 Order online no later than 12pm on Thursday 20th July
Pain au chocolat – $3.50 each – place your order below.
We expect 1 will be enough for most children (standard sized).
---
Orders are now closed.