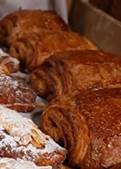 Pre-order an authentic 'Pain au Chocolat' (Chocolate Croissant) to help the kids celebrate our inaugural French Day (22nd November)
Supplied by Banneton bakery, delivered to the children by our wonderful P&C volunteers for first break. 
Thanks to Tanya, Katie and Michelle for organising this.
---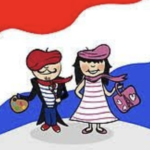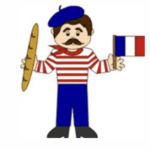 Order online no later than Thursday 18 November, 2021
Only $3 each (normally $4.50) – place your order below.
---