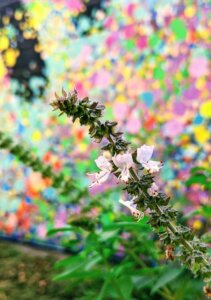 Each year the Dutton Park State School P&C offers parents an opportunity to make a financial
contribution to support student learning and well-being. This is crucial because our State and
Commonwealth Governments provide funding for basic resources only.
In 2020 your voluntary contributions raised more than $8000 for the school and helped to fund a
range of activities at school including the toilet transformation project, philosophy training for
teachers, training and resources for a whole school approach to literacy, home readers, garden beds,
library shelving and incursions and excursions for our kids.
This year we're aiming to raise $10,000 through the voluntary contribution. If every family donated
$50 per child, we would reach this goal.
Please donate by 30 June 2021 to help provide the best possible education for our children.
Thank you for your continued support and contribution. The P&C's support for the school isn't
possible without it!
Option 1: Credit card via the form below (note: this option incurs an additional 2.2% fee)
Option 2: Electronic banking – direct deposit (no fee)
Account name: Dutton Park SS P and C
BSB: 064 132   Account number: 00900404
Reference: VC <your surname>
You can make a one-off payment, or set up a weekly, fortnightly or monthly recurring transfer.
Option 3: Cheque – please print this slip and deposit with your cheque (no cash) in the P&C box on the verandah of the Admin building.
If you would like a receipt, please email pandcsecretary@duttonparkss.eq.edu.au